What is Collective Housing?
Collective Housing describes a range of different housing types that focus on collaborative participation, affordability, shared resources, and connection to community. Some recent Australian examples include Nightingale Housing, Assemble Futures, and Property Collectives, all local to Melbourne.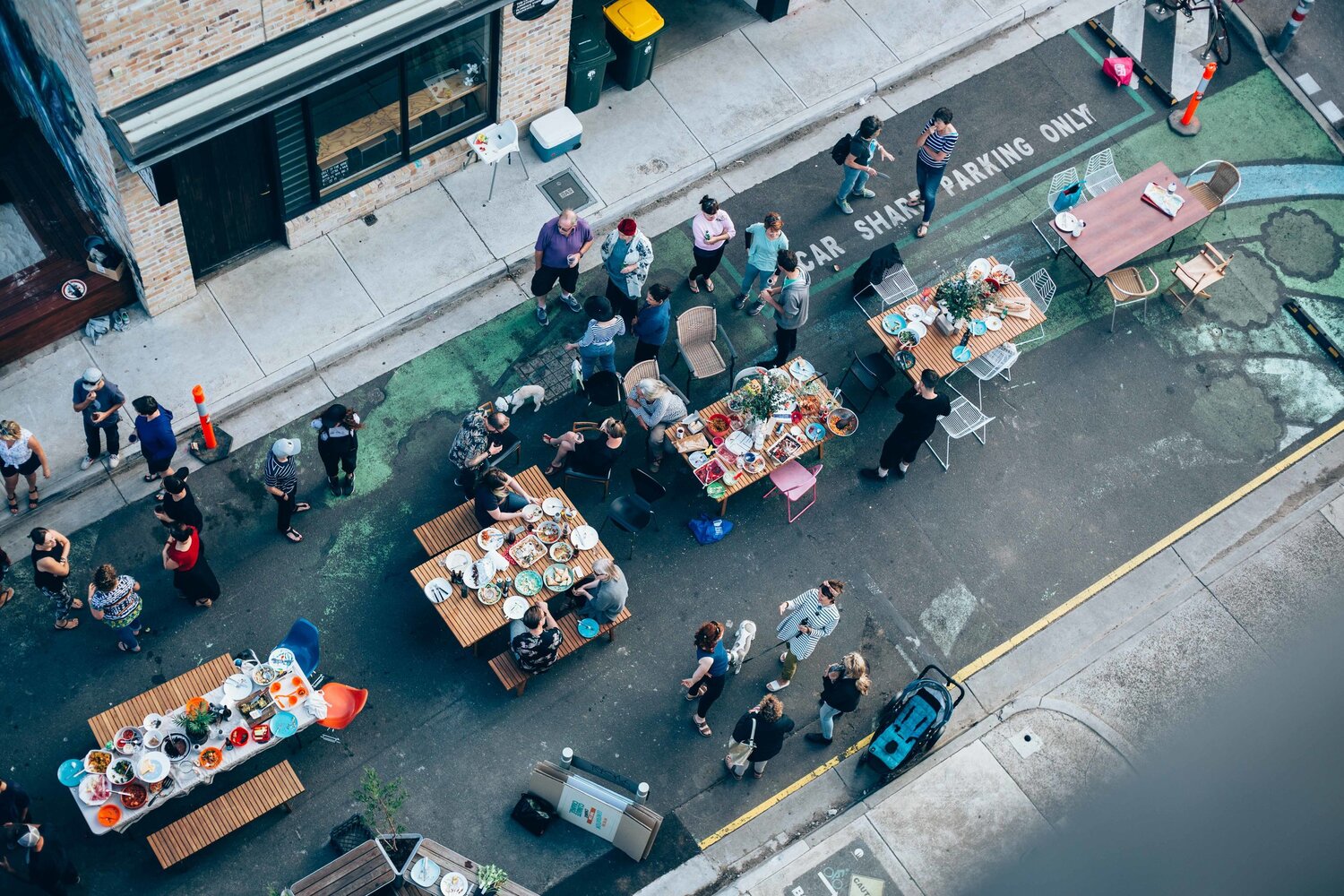 The roots of collective housing are often traced to European precedents that prioritise sharing, such as German Baugruppe, meaning 'self-build' or 'building group', Danish co-housing (bofaellesskab), and Swiss cooperatives. While the housing types and projects may vary, there is a shared intention of community-oriented living.