When

03.07.2023 – 27.08.2023
12:00 AM – 12:00 AM
Our Cycle 02 Research Surveys are now closed!
Thank you to everyone who took part in our RMIT PlaceLab Research Surveys! Your contribution to our Research Projects is helping to shape place. We have now drawn the winners for each of the Research Surveys so check your inbox to find out if your entry was drawn.
After launching our Cycle 02 Research Projects, it's time to hear directly from the community!
We've release four community-focused Research Project Surveys aligned with our Cycle 02 Research Projects and we want to know what you think. Our research surveys will open from Monday 3rd July and will close on Sunday 27th August, so get in quick!
The survey should take 5-10 minutes to complete. All responses are anonymous by default, your participation is voluntary, and you can opt out at any time.
As part of the survey you can opt in to receive information about participating in further RMIT PlaceLab Research Project activities. If you opt in, your email address will be linked to your survey responses in order to help us to find the right people to participate.
At the end of the survey, you will have the chance to go in the draw for 1 of 10 $100 gift cards.
Click the link 'Get Involved' to enter!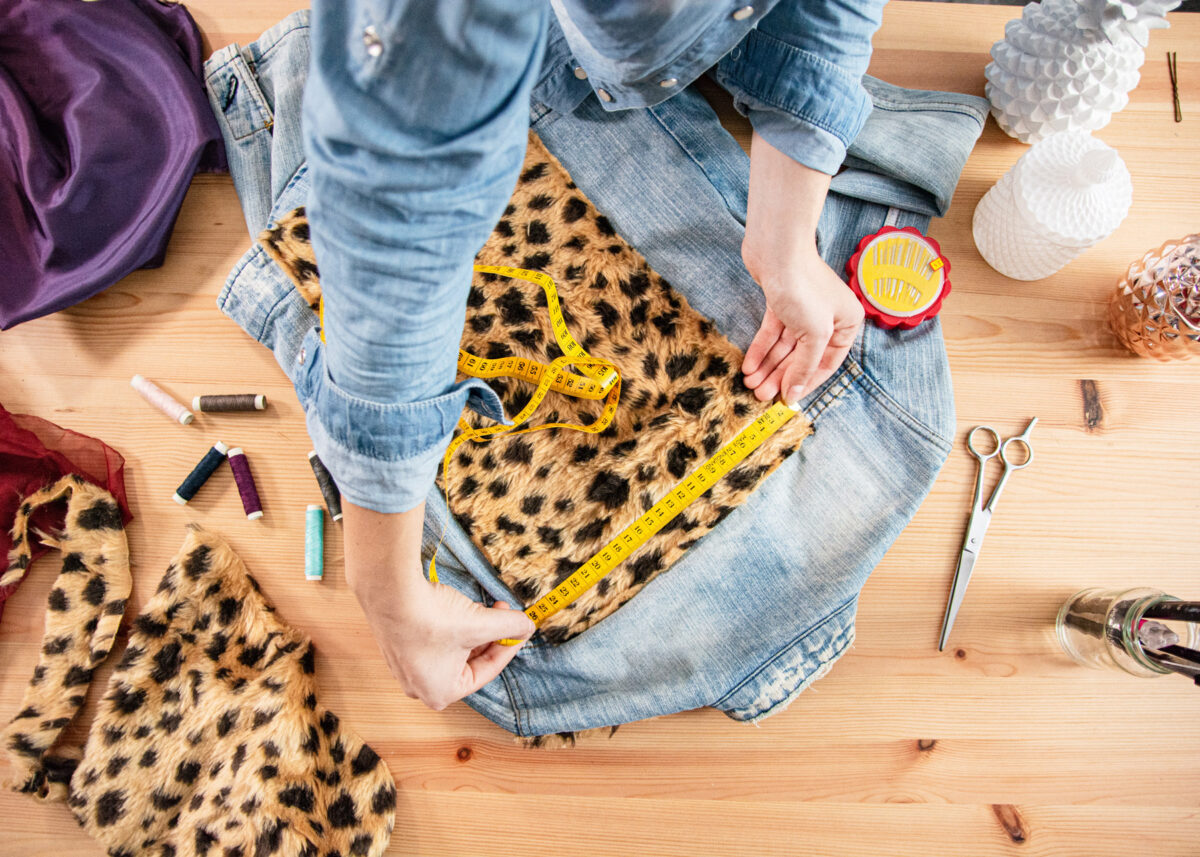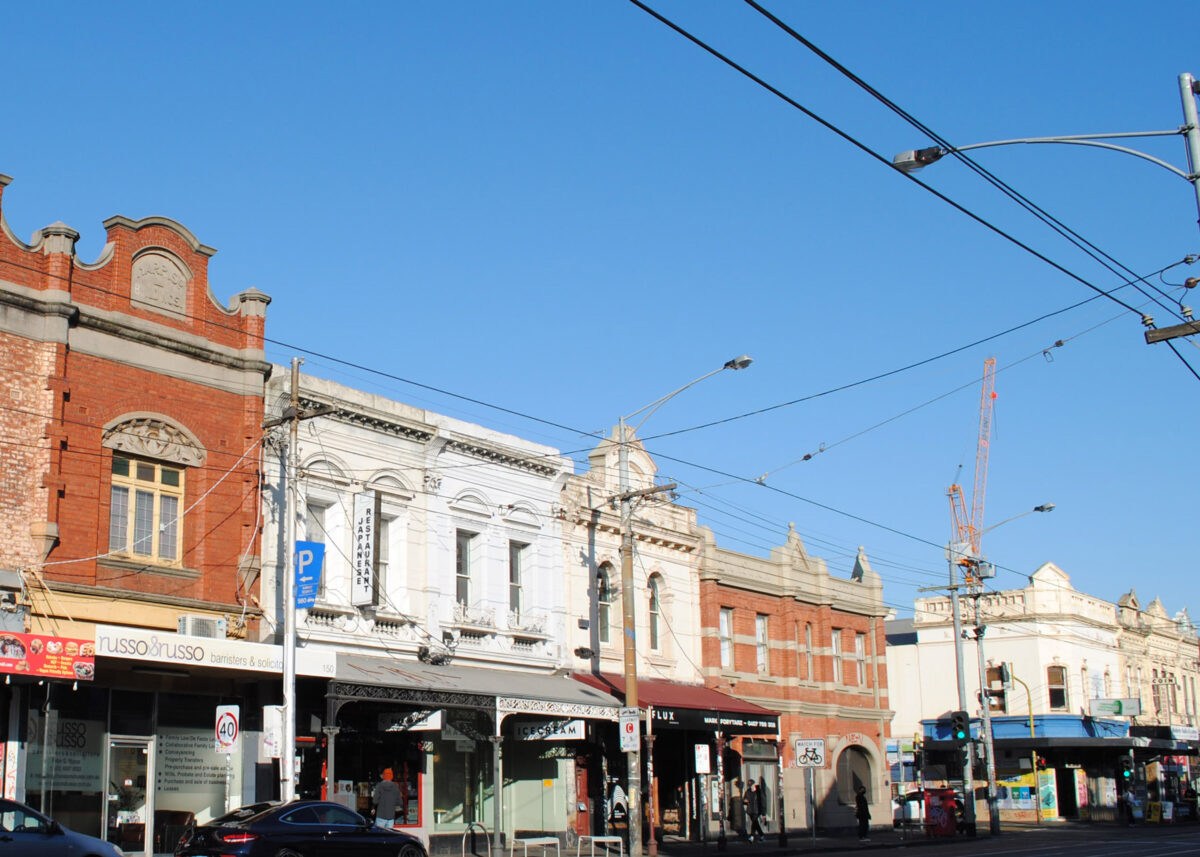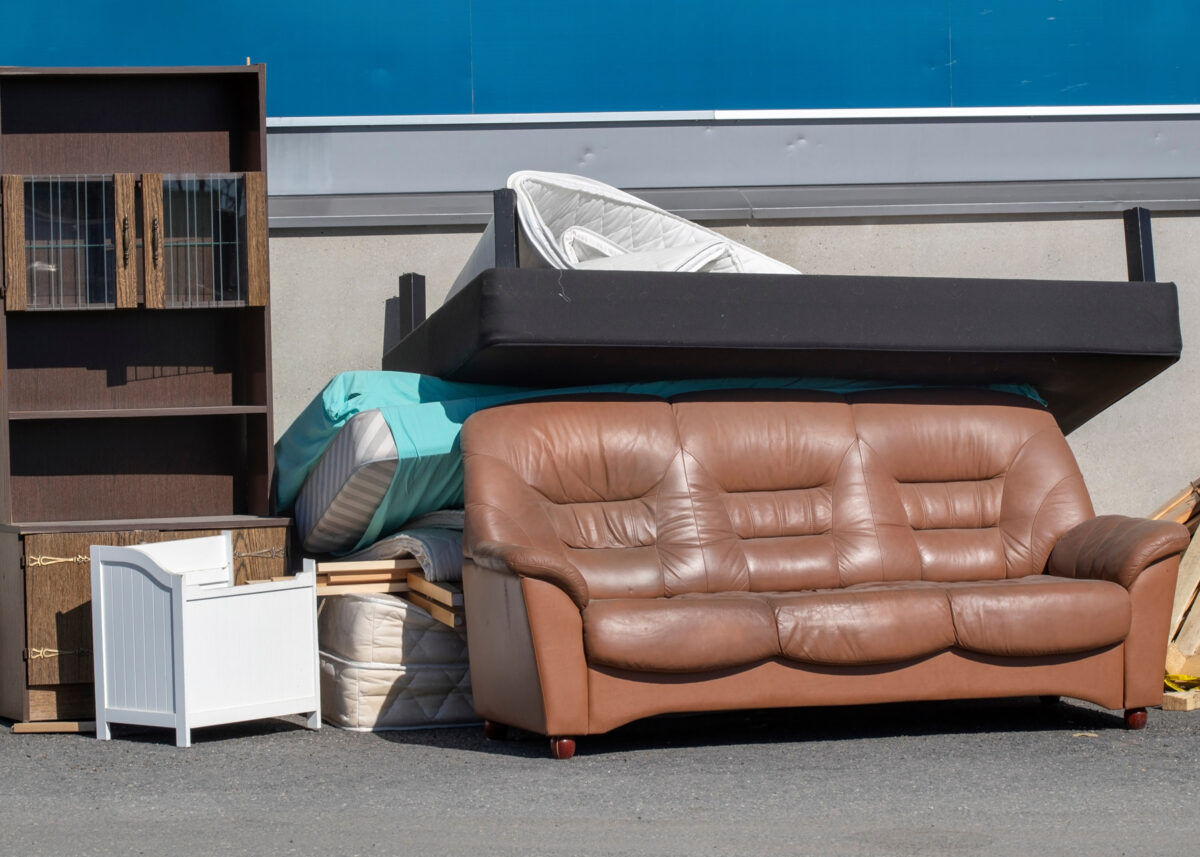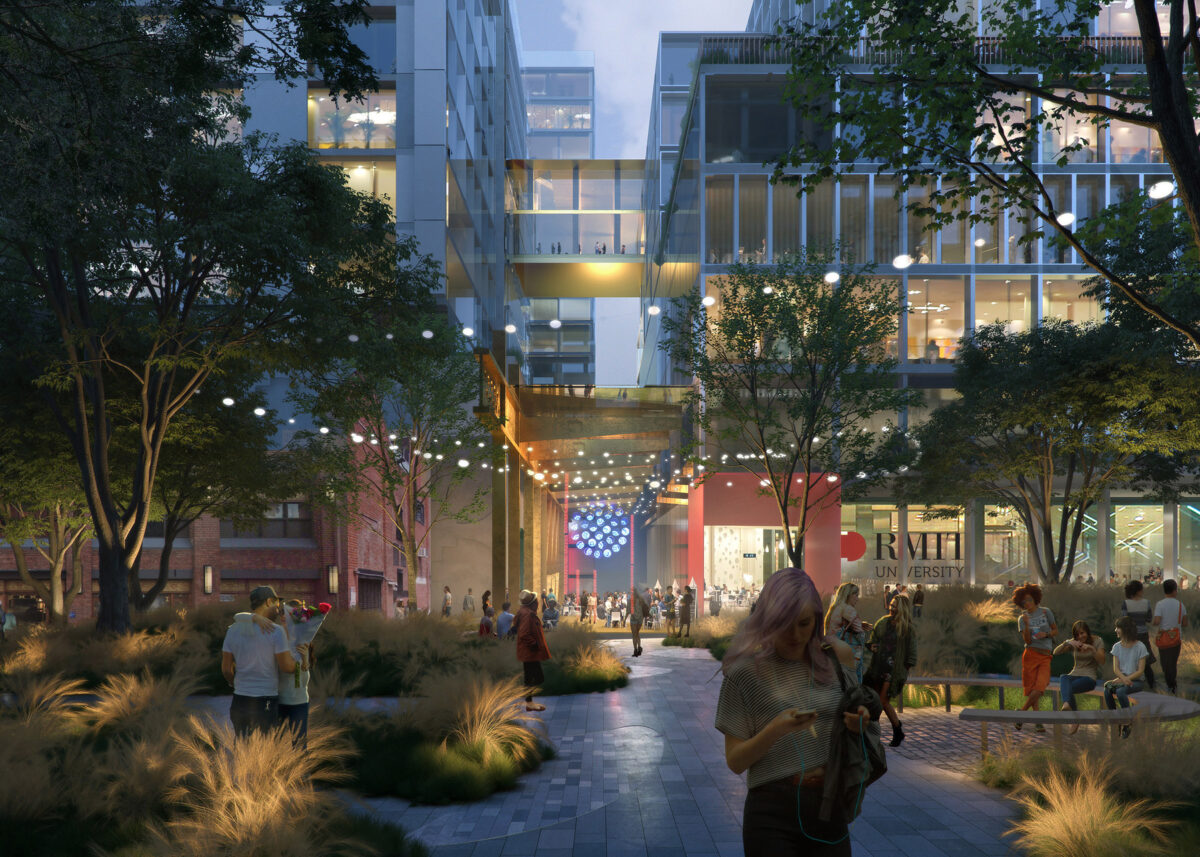 RMIT PlaceLab's 'Wear & Care' Research Project is an exploration into methods of fashion "rewilding" in Brunswick. Gathering locals, retailers, and researchers to learn about and encourage practices that mend, repair and share clothing to build a local response towards a new fashion system.
Get Involved
RMIT PlaceLab's 'Cardigan Commons' Research Project is exploring Cardigan Street's potential to transform into a more inclusive, collaborative, and wild 'greenscape' with a focus on community perspectives and aspirations.
Get Involved
RMIT PlaceLab's 'Voice, Vibe & Vision' Research Project is out to collect, consolidate, and cultivate a shared understanding of what gives Brunswick its unique character amid transformative infrastructure change across the Brunswick Design District.
Get Involved
RMIT PlaceLab's 'Flatpack: Repacked' Research Project is a study that's examining how City of Melbourne residents furnish their homes, opportunities to minimise waste and the potential to rethink furniture lifecycles.
Get Involved